Cork shoes have been raising interest in the last few years. The amazing proprieties of cork allows to imagine and create beautiful, confortable and durable pieces of footwear. From sandals, sneakers, to boots cork footwear is available in a remarkable types of footwear. 

Cork Platform Shoes

The  oldest type of "cork shoes" are actually cork platform shoes. Usually designed for women  the natural look and the impact soften qualities of cork is very much appreciated to be used as a heel on platform shoes. Famous fashion designers have used this great material in these type of shoes creation as  the case of Jimmy Choo.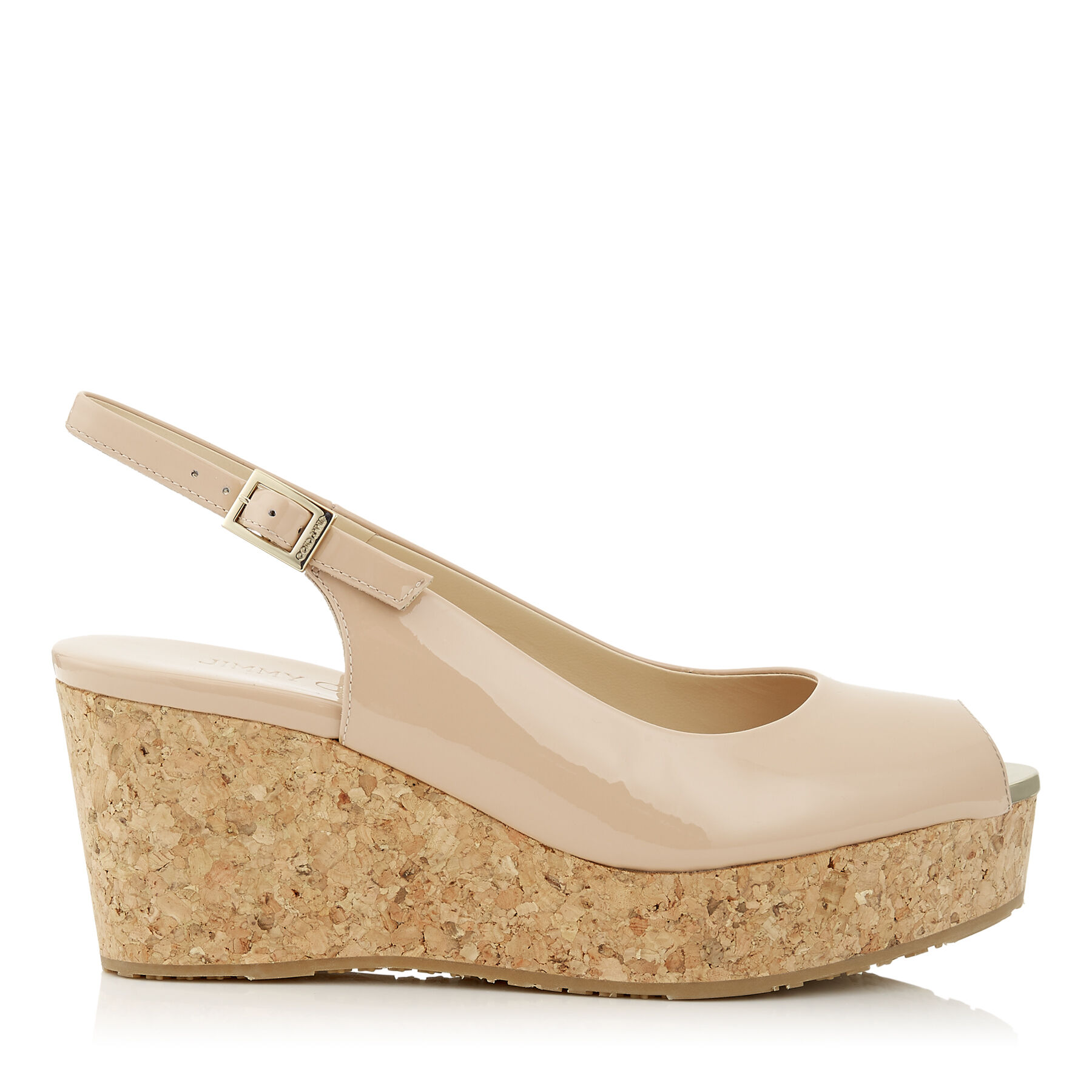 row.jimmychoo.com

Cork Sandals
Cork sandals now more popular than ever before. But what do we usually call cork sandals". Well,  contributing to the popularity of this kind of shoes we have Birkenstock.  A famous brand, worldwide known for creating cork footbeds then later are usually used in sandals. German design, made in Portugal, are popular for their comfort and reliability.  As a side note, popular & eco-friendly  alternatives to Birkenstock have been created, as we usually say in Cultura Portuguesa Cork Sandals? We have got you covered.


Cork Sneakers & Casual shoes
More recently the technology provided us the opportunity  to create an amazing cork leather resistant, flexible and elastic enough to be compares to the best of the animal leathers. They look different, unique as nothing seen before and they can specially be found in Portugal, where most of the worldwide cork is born. 
In Cultura Portuguesa we are specialists in this kind of footwear. A wide range of styles and unique pieces can be found in our store in the heart of Porto and online in our cork footwear catalog.